Collect. Manage. Activate. 

We believe you should be able to take advantage of your professional data.
Build a data hub of professional data. Visualise your skills and talent.
Gather your professional data in one place
Access to data. Data plugs to claim your personal professional data from social media and web-services.
Gain insights from your professional data
Templates that can unfold your professional work life; On a personal level, in a group and in an organisation.
Manage your professional digital identity
Prodii is a cloud-based storage system with data processing abilities. Use it as your professional-data hub.
Decide if Prodii is for You
The individual, one-size-fits-all, inflexible CV was designed for the old ways of work. We want to give you the ability to access, activate and share your professional data for your professional purpose.
Unlocking your potential; Using your data in your service. 
Team introduction for intranet and web: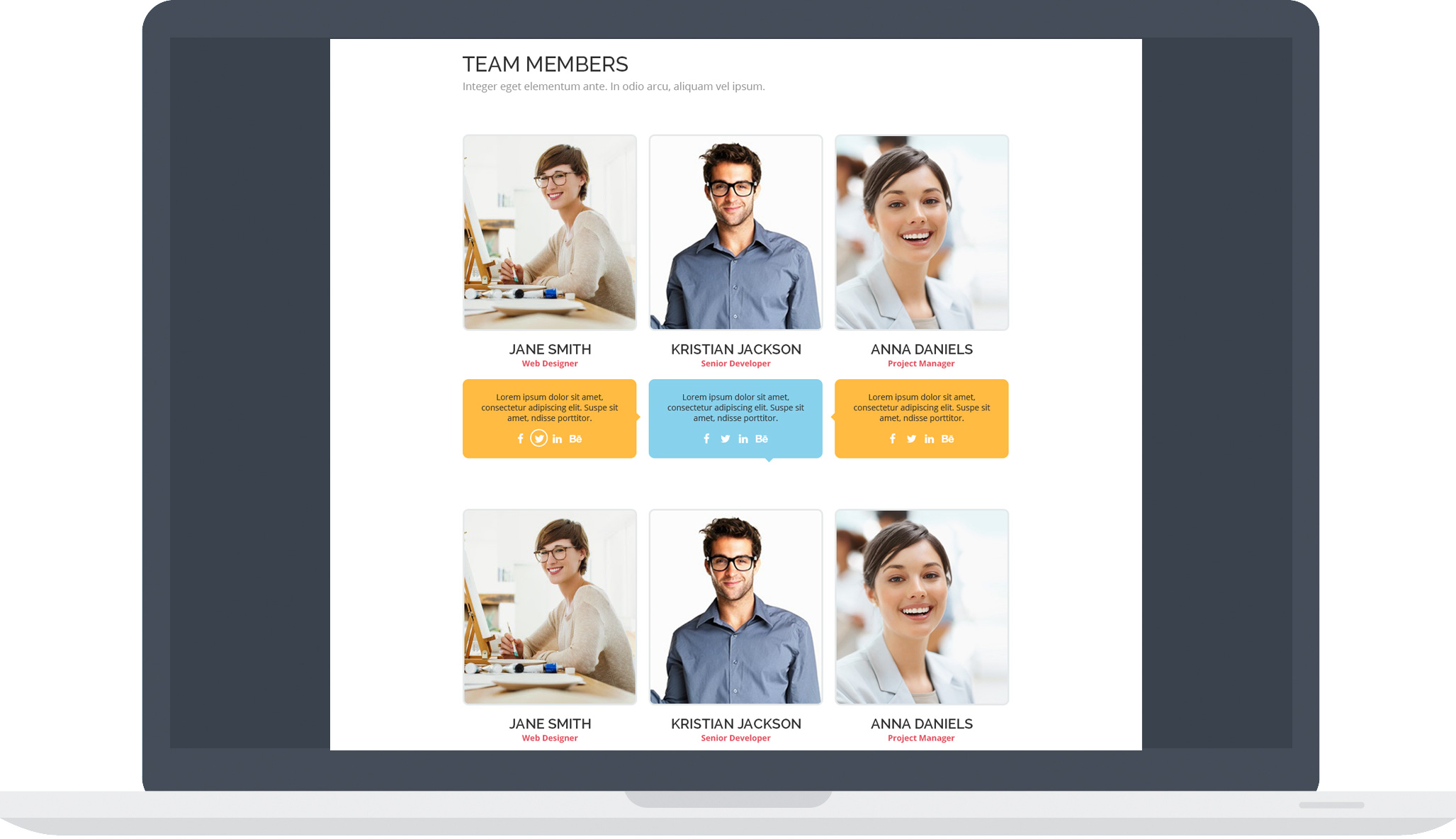 Part of company page: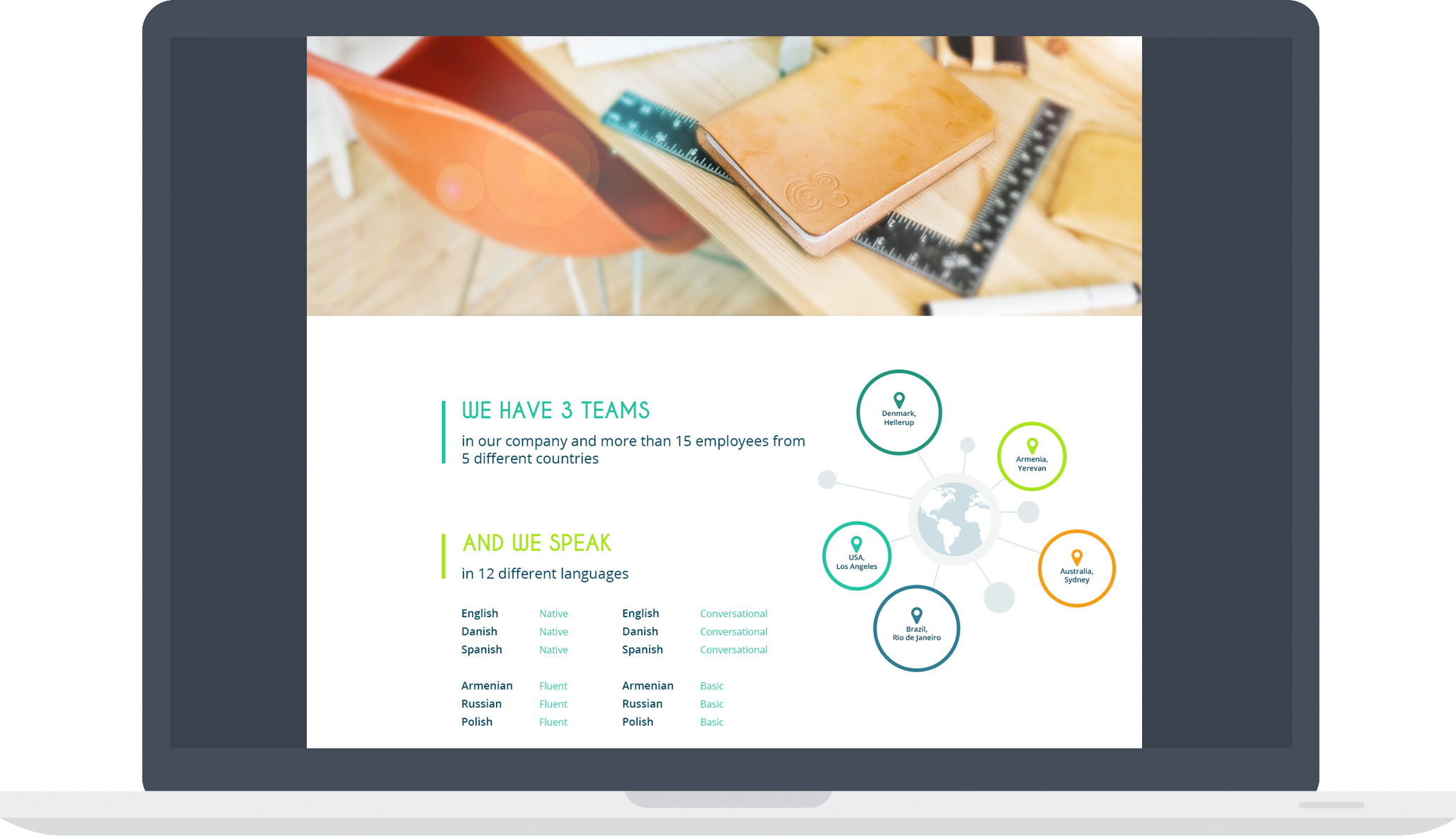 Offices around the world. Top skills:
Part of team page: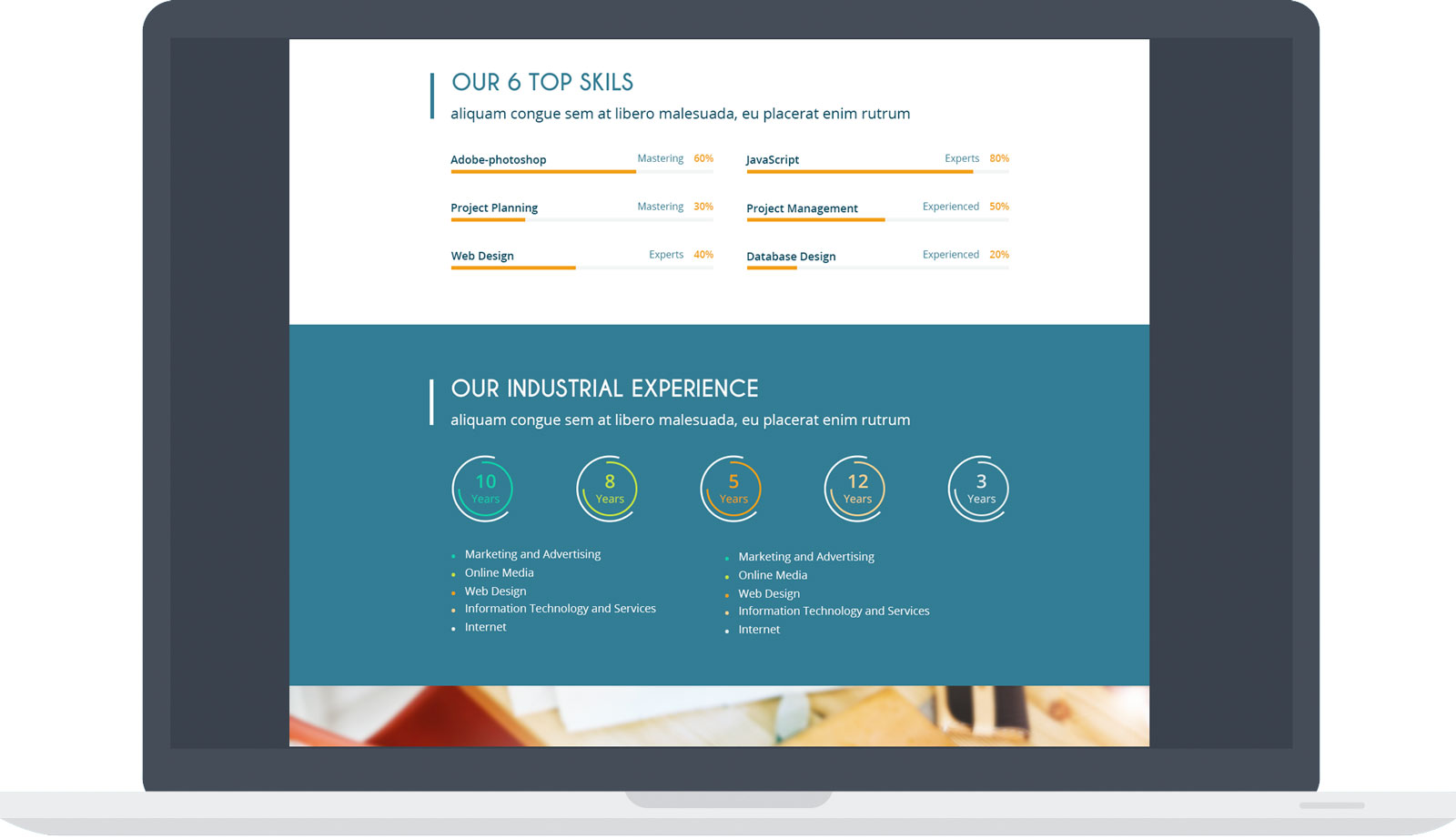 Are you ready to empower yourself?
Learn more about..