Discover the Potential of your Network!
Prodii makes it easy to understand the quality and character of your ressources.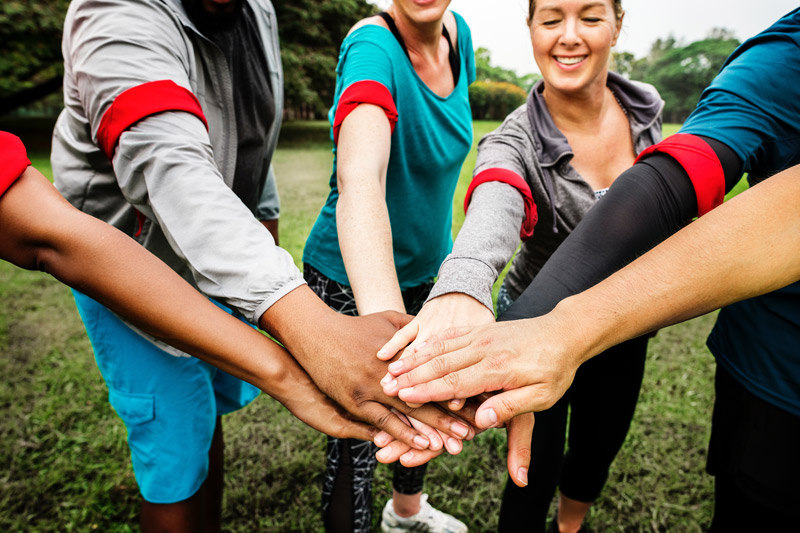 Our World is ready for a new way of Work - Are you?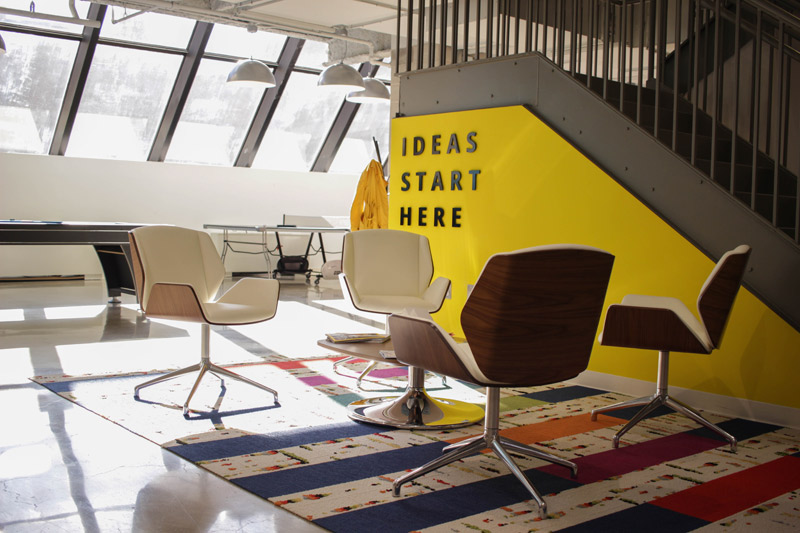 With the rise of freelancing and self-managing teams jobs and roles are becoming more fluid.
Now that the internet is an integrated part of our professional lives, it's time to be smarter about how we use it for our careers.
Choosing the right fit, whether hiring a new team member or taking on a new project, is a choice with many variables.
Finding new jobs effortlessly; knowing ahead of time whether you match the company culture and if the mission aligns with your own values.
Discovering the contacts in your network who are being inspired by similar trends, ideas and movements; and forming a team around your emerging collective ideas.
Easily and effectively connecting your friends and colleagues with jobs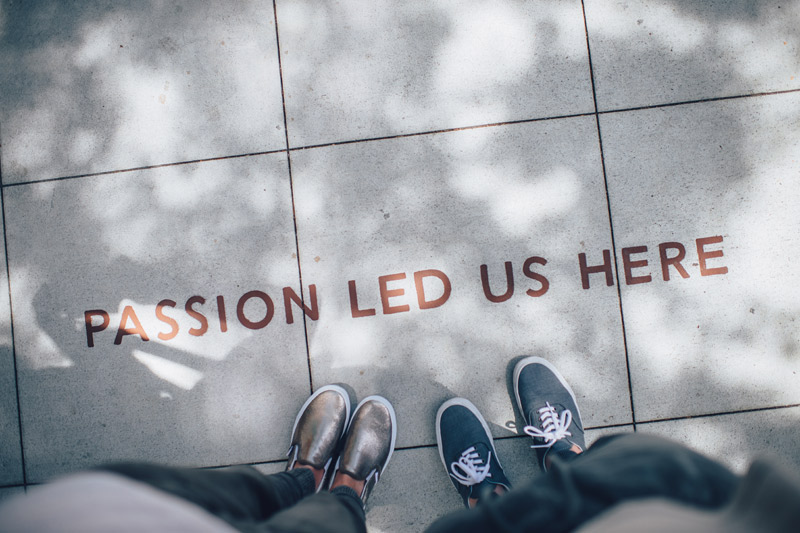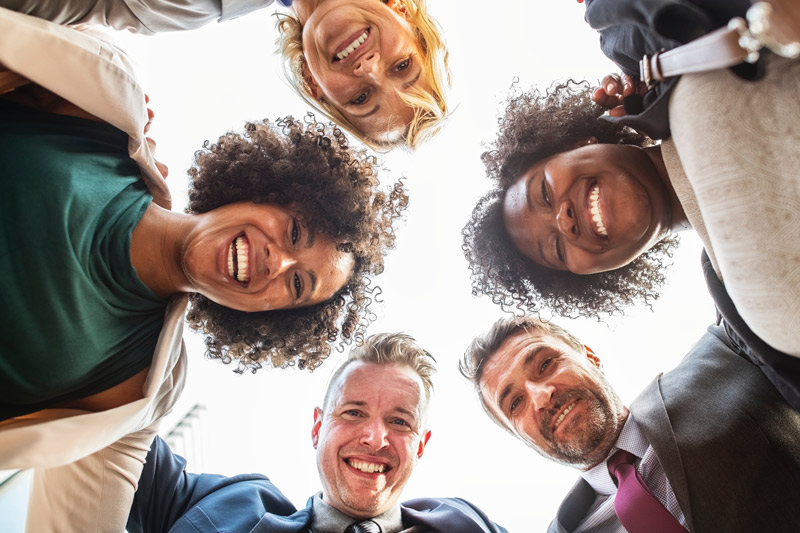 Finally, a platform which is as diverse as you are
Prodii understands that we are different things to different people. That's why it is your choice what skills, interests and contacts you want to share, and who you want to share with.
Leverage your network and your competencies.
Validate and be validated by your community, colleagues and peers.
Team talents - Who has the unique skills required to pull off an awesome idea? Prodii helps you to find previously hidden talents in your network.
New collaborative possibilities -  By taking a full-picture view of your constellations, you will discover what is becoming ripe.
Retraining - By following what skills are becoming high demand, Prodii allows you to ride the wave of a rapidly changing job market.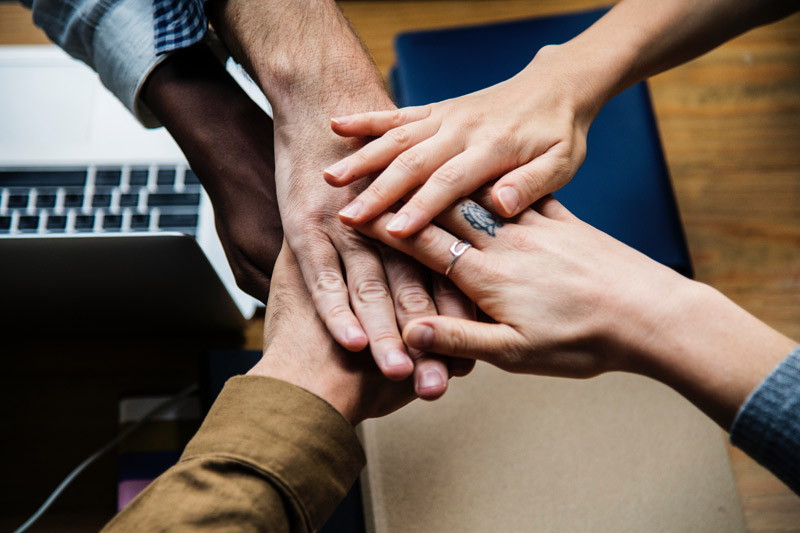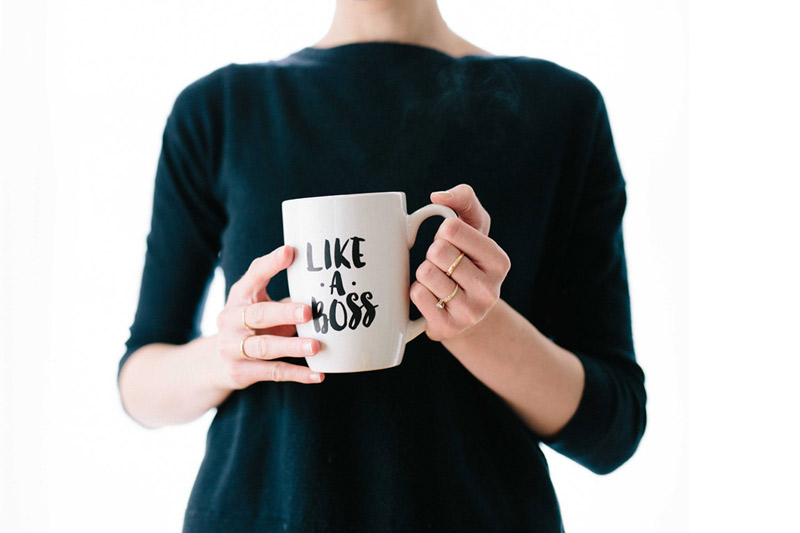 Use your internet habits in your favour; invite others to understand the capacities and unique skills which you acquire through your use of social media.
Group intelligence can speak volumes more than your individual story.

Showcase what skills you have access to, and increase collaboration. Reveal a wider, more connected community than was originally visible!
Gather your professional data in one place
fully leverage your true value and experience a team-based economy, without the effort of clicking through everybody's individual profiles.
Own your own data.
Data is the new currency! Prodii takes an ethical view on user-ownership and allows you to maximize your privacy rights.
Use your online profile as an interactive business card.
Share what is relevant about yourself or your network, while withholding any sensitive or conflating information
Use your data in your service
Gather your professional data in one place
Access to data. Data plugs to claim your personal professional data from social media and web-services.
Gain insights from your professional data
Templates that can unfold your professional work life; On a personal level, in a group and in an organisation.
Manage your professional digital identity
Prodii is a cloud-based storage system with data processing abilities. Use it as your professional-data hub.
Are you ready to empower yourself?
Learn more about..