FOR CV MANAGEMENT IN THE AGILE WORK PLACE; COLLECT, ANALYSE AND AGGREGATE DATA. VISUALISE YOUR PEOPLE, OFFICES AND SKILLS.
We have designed the data driven, shared and visual CV to meet the new expectations at work. Hired professionals make information about their work-life accessible for the team, their managers and organisations they work for.
MARIANNE STEEN
Founder/CEO
---
marianne@prodii.com
(+45) 28 18 78 60
live: steenmarianne
OUR 6 TOP SKILLS
Mastering100% Digital Strategy

Mastering100% Digital Media

Expert75% Digital Innovation

Expert75% Social Media

Experienced50% Usability

Experienced50% Management
OUR INDUSTRIAL EXPERIENCE
20Years
19Years
10Years
8Years
4Years
•

Computer Software

•

Internet

•

Sports and Recreation

•

Information Technology and Services

•

Social Media

•

Marketing and Advertising
WE HAVE 2 TEAMS

in our company and 3 employees from 1 country
AND WE SPEAK

7 different languages
Danish

Native and fluent

English

Business meeting

Swedish

Phone call

German

Phone call

French

Phone call

Norwegian

Phone call

Polish

Mail; Read and Write
OUR TEAMS
Development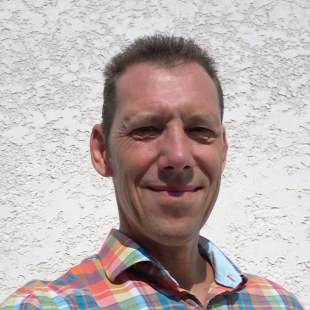 Sales and Support, Denmark
Marianne Steen
Indehaver
Living in/by/with digital transformation I exchange insights in HR-tech + new ways of work. #FutureofWork +20yrs in #HRTech. Also @mariannesteen and @TeamProdii The digital transformation is changing how we work, how companies hire and how professionals connect, find a job and get work done. The new work includes collaboration, virtual team work and data flow management. I have worked in these digital transformation settings for several years. Data will be the backbone of many decisions. I encourage professionals to learn personal data control, personal data analytics, online reputation management and social profiling. Background: For +20 years I have been part of teams, some virtual, developing digital solutions for recruitment, employer branding and personal branding.