We are upgrading the CV.
We have designed the data driven, shared and visual CV to meet the new expectations at work
Professionals share their profile- and CV-data.  
You make information about your work life accessible for people you are working with or hired by. 
Managers get insights into organisational competencies
As a team manager you set the team and collect the information acquired. 
Prodii enables you to keep up with the new people dynamics at work
The individual, one-size-fits-all, introvert, inflexible and locked up CV was designed for the old ways of work. 
The new normal is networked organisations with transparent goals, projects and free flow of information and feedback.
Addressing shorter period of hire
Keep up with frequent job shifters
Embracing the rise of freelancers
Prepare for temporary workers
Motivating digital workers
Provide feedback and acknowledgement
Empowering your teams
The new organisational structure is a network of teams
We want to unlock the potential of organisations 
GET ACCESS TO CV DATA OTHERWISE OUT OF REACH
Gain insights about your employees social reach, interests and influence
SHARE CV's WITH ANYONE, ANYWHERE
Within the team. Within the organisation. On the homepage. For customers only. Customised in layout and design.
CUSTOMISED IN LAYOUT AND DESIGN
Build your own design from our templates
AGILE
Designed around data and people matching the new organisational structure.
COLLABORATIVE
Working together for better and faster results. Aggregating data for organisational insights
ETHICAL
CV owner controls his/ her data. Team manager controls information shared.
We are starting with data 'streamed' presentations
About us. Company page. Career site. Employee directory. Intranet. Customer project teams. 
Team introduction for intranet and web: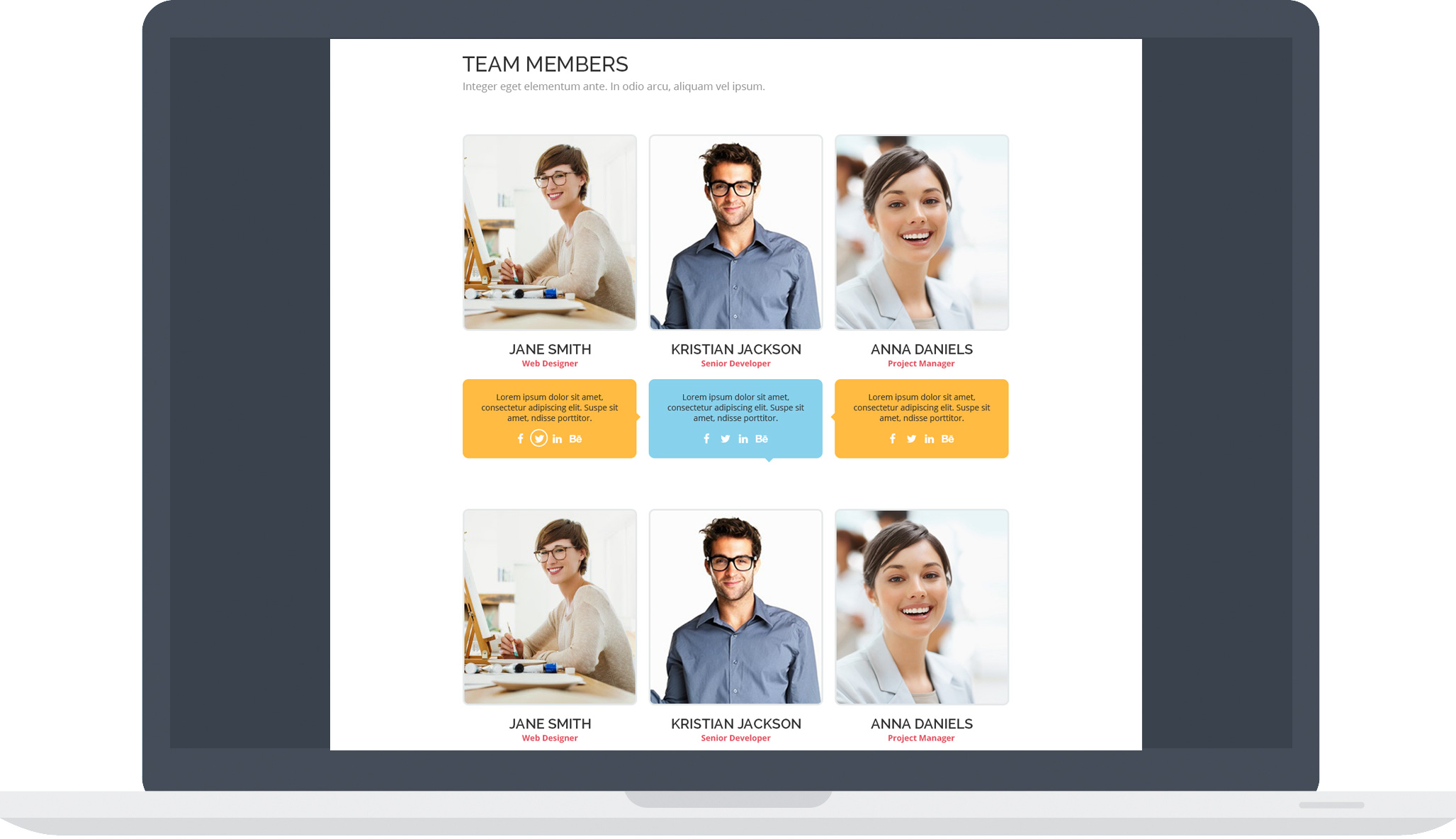 Part of company page: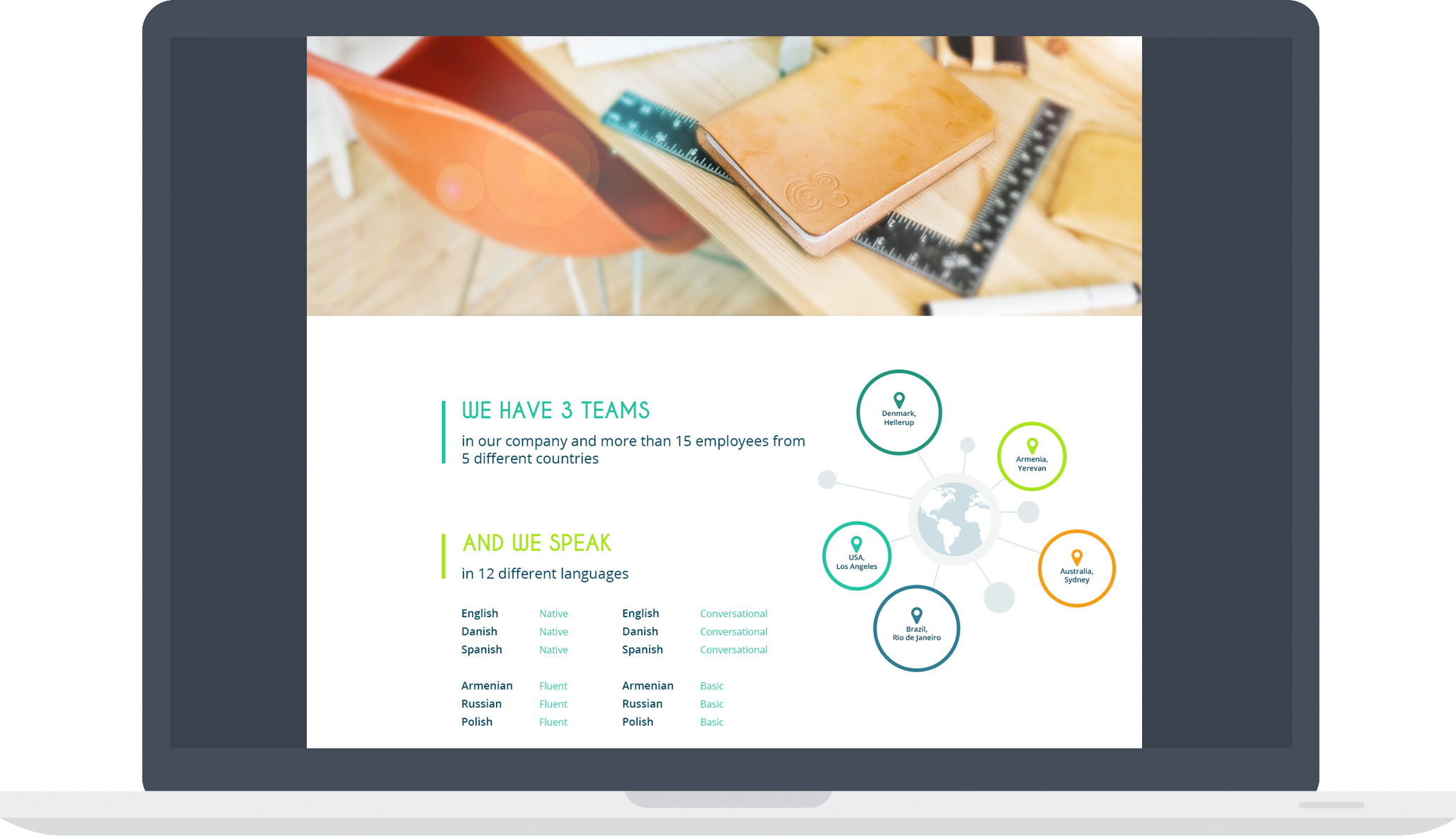 Offices around the world. Top skills:
Part of team page: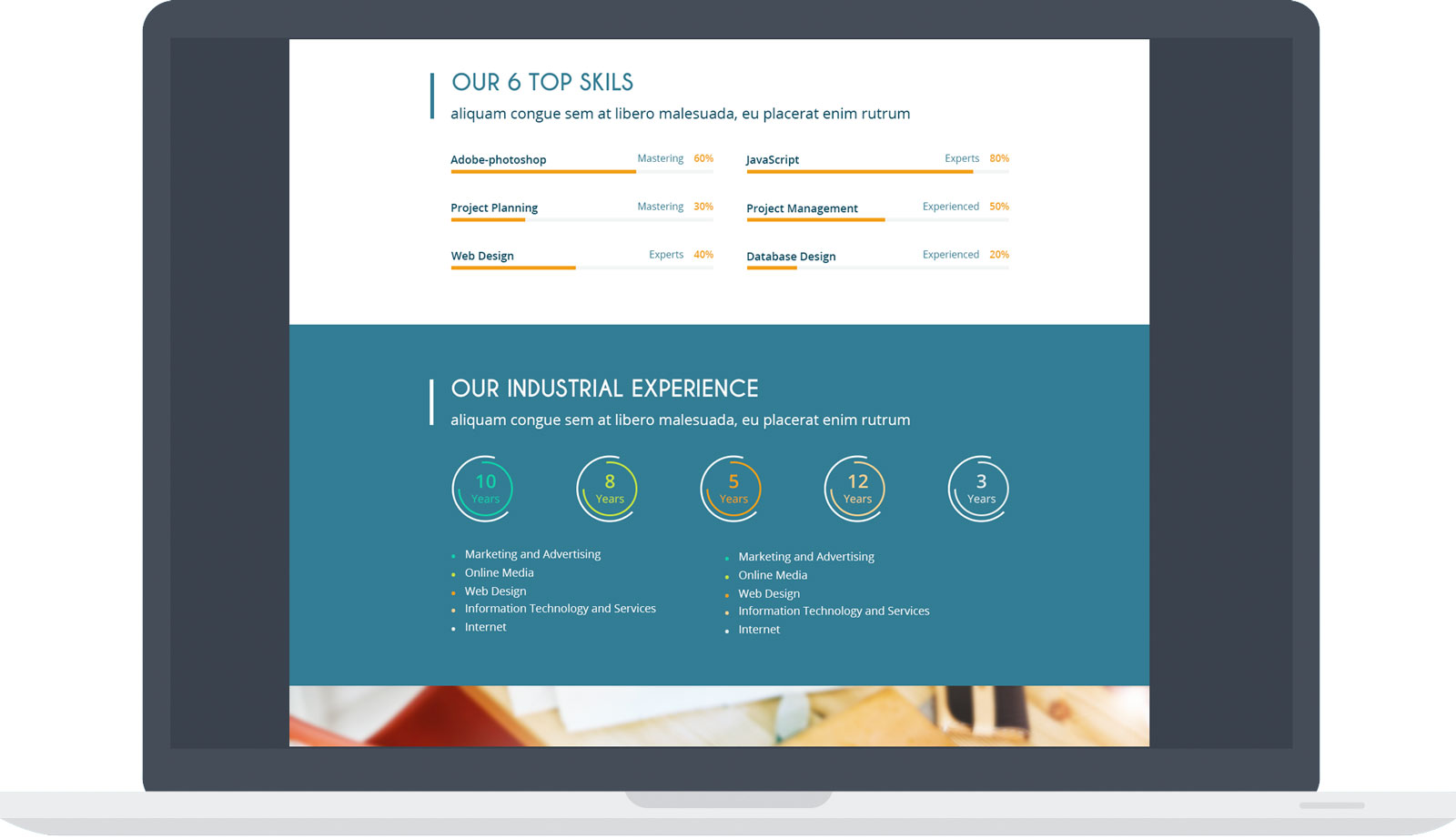 Ready for Smarter CV Management?
Learn more about..
The Connected Workplace. CV Management Tools. Data Visualisation.