FOR THE AGILE WORK PLACE; COLLECT, ANALYSE AND AGGREGATE DATA FOR VISUAL PRESENTATIONS OF YOUR PEOPLE AND SKILLS IN ANY WORK RELATION.
Prodii is a cloud-based storage system with data processing abilities. Gather your professional data: Claim your personal professional data from social media and web-services. Build a data hub of professional data. Make your skills and talent visible to yourself and to the world. Gain insights from your professional data On a personal level, in a group and in an organisation.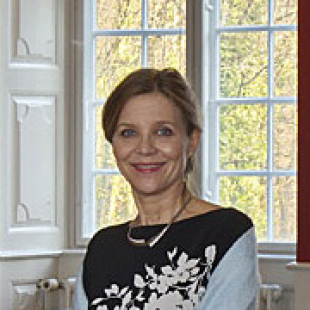 MARIANNE STEEN
Founder/CEO
---
marianne@prodii.com
(+45) 28 18 78 60
live: steenmarianne
OUR 6 TOP SKILLS
Mastering100% API

Mastering100% PHP

Experienced50% CMS

Experienced50% Ionic

Experienced50% System Architecture

Experienced50% Google API
OUR INDUSTRIAL EXPERIENCE
16Years
15Years
11Years
9Years
7Years
•

Computer Software

•

Internet

•

Computer software

•

Sports and Recreation

•

Information Technology and Services

•

Digital Media
WE HAVE 2 TEAMS

in our company and 3 employees from 2 different countries
AND WE SPEAK

6 different languages
Danish

Native and fluent

Norwegian

Native and fluent

Portuguese

Business meeting

English

Business meeting

Swedish

Phone call

Tagalog

Business meeting
OUR TEAMS
Sales and Support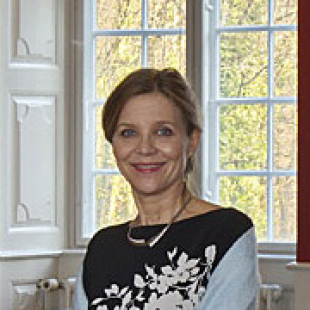 Marianne Steen
Co-founder
The digital transformation is changing how we work, how companies hire and how professionals connect, find a job and get work done. The new work includes collaboration, virtual team work and data flow management. Background: For +20 years I have been part of teams developing digital solutions for recruitment, employer branding and personal branding.
Development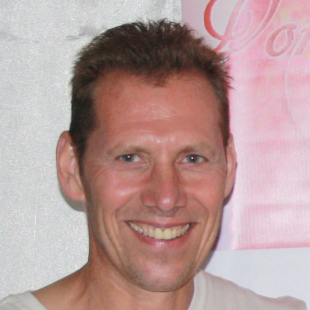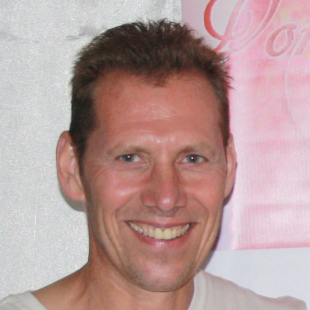 Ralph Rezende Larsen
Software developer
My goal is to: Turn complex processes into simple features. Discover time consuming processes and develop features in order to save valuable time. PHP, AJAX, javascript, jSon, mySQL, MS SQL-Server, JavaScript, Google geo API, CSS, Bootstrap, form validation, XHTML, XML, web crawler, parsing, LinkedIn-, Facebook-, Twitter-, Google- and XING-API, Shopify, WooCommerce, MailChimp API