We are upgrading the CV.
We have designed the data driven, shared and visual CV to meet the new expectations at work
Professionals share their profile- and CV-data.  
You make information about your work life accessible for people you are working with or hired by. 
Managers get insights into organisational competencies
As a team manager you set the team and collect the information acquired. 
What is most important for your business to succeed?
Your brand, your products og your employees?
How come homepages "forget" to tell about their employees..
...while showing off products, advertising services and publishing glamour images of managers? People don't really trust advertising, sales pitches or glamorous images. When we asked companies  they answered; "Because it takes to much time and trouble".
What is most important for your digital brand?
Marketing, social media platforms or your employees?
Work Smarter. Work Together.
We are busy. We need tools that can enable us to work smarter. When working together, you can skip processes that don't add value; such as retyping what is already out there or pushing information from one e-mail account to the next.
Co-creation and collaboration makes the difference between "each man for himself" and "let's exchange and see what we are capable of together" (the Prodii way).
Be more. Together.
If you chose "employees" then Prodii is for you.
Buyers trust people, such as a person like themself. 
Make Decision Faster.
We are busy. We need tools that can make us make decisions faster. Visualizations are like images; they tell more than words.
Prodii helps you answer the questions customers don't ask – but want to know the answer for when visiting your homepage:
What do you do best?
Who will work for me?
Who will be my (project) manager?
Who am I going to work with?
Prodii enables you to keep up with the new people dynamics at work
The individual, one-size-fits-all, introvert, inflexible and locked up CV was designed for the old ways of work. 
The new normal is networked organisations with transparent goals, projects and free flow of information and feedback.
We want to unlock the potential of organisations 
We are starting with templates for personal profiles and team/ company pages 
About us. Company page. Career site. Employee directory. Intranet. Customer project teams. 
Team introduction for intranet and web: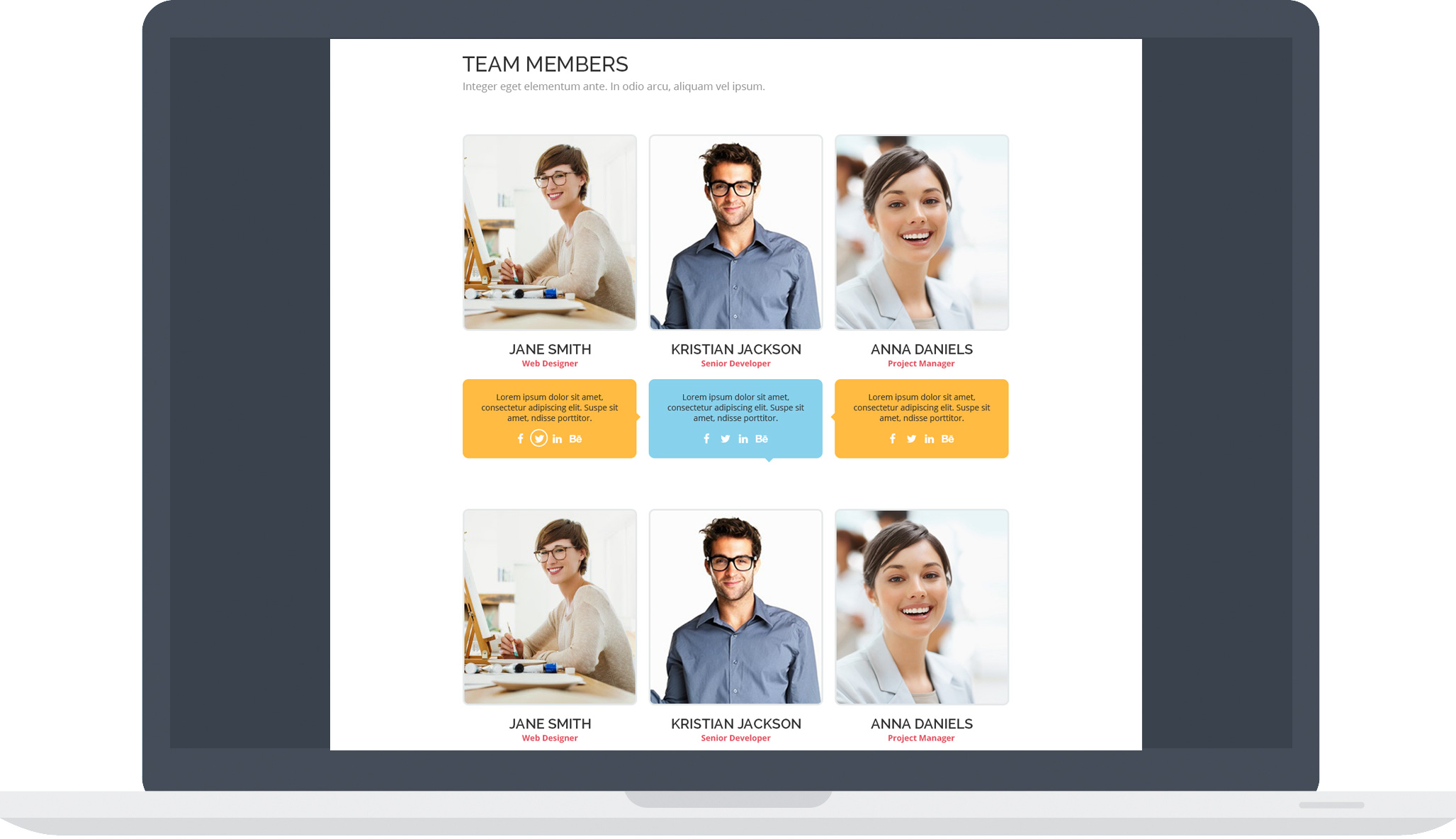 Part of company page: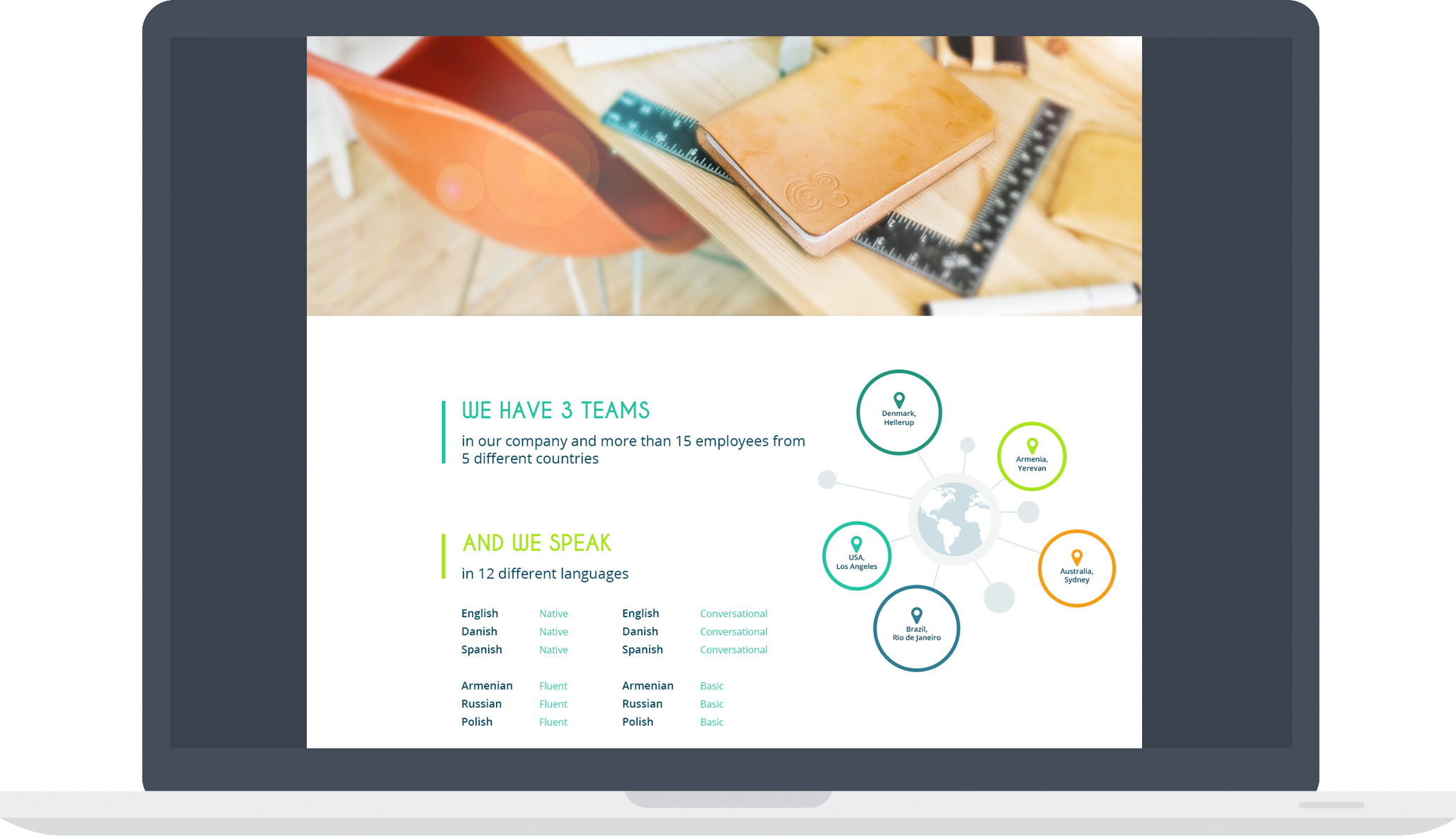 Offices around the world. Top skills:
Part of team page: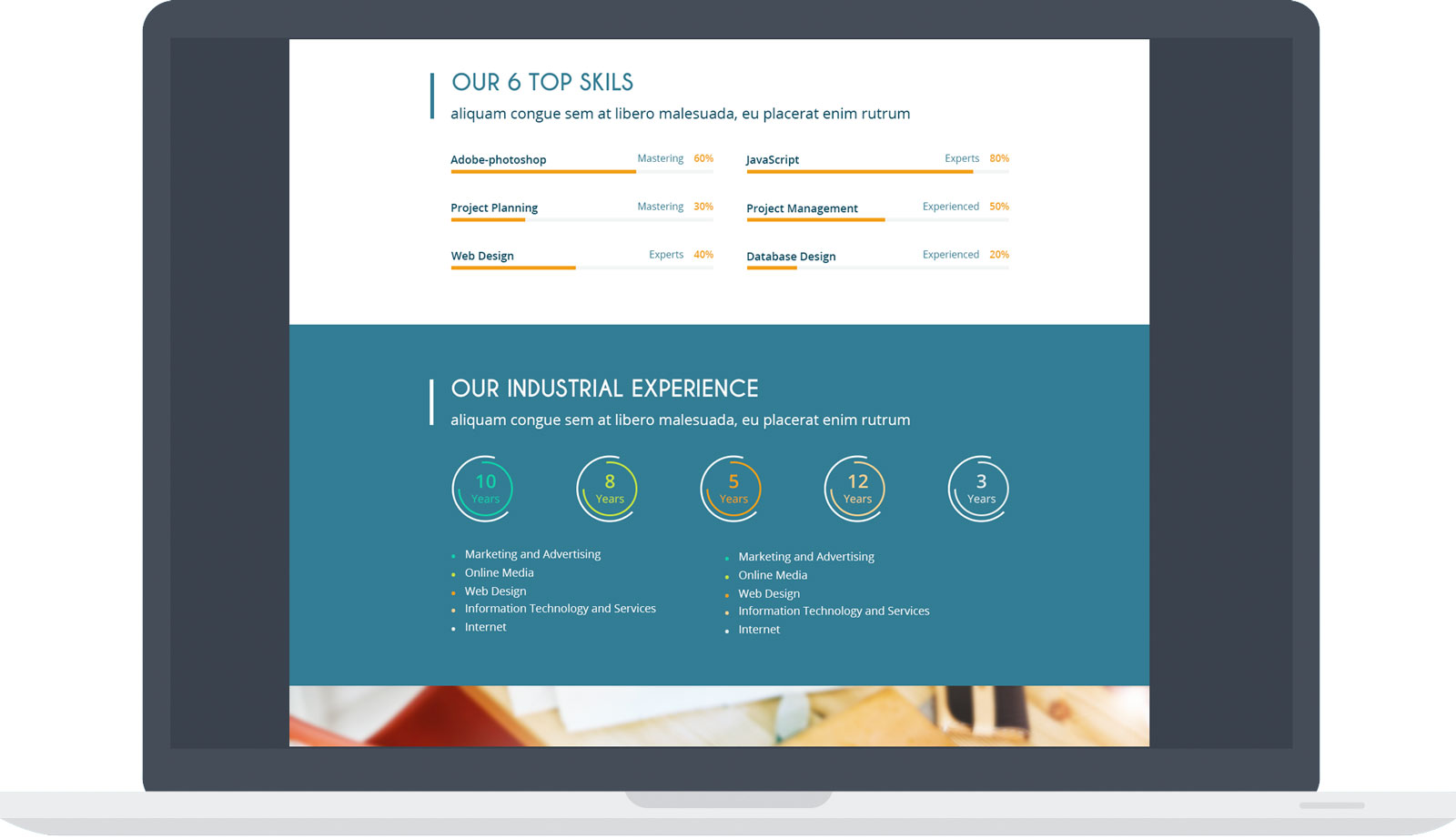 Ready for collaborative CV-Management and mapping of skills and resources?
Learn more about..