Collect. Share. Build. 
A Data Management Tool for the New Ways of Work   
With Prodii you can manage your virtual relations as a professional HR-manager
and build your own virtual organisation in a few hours.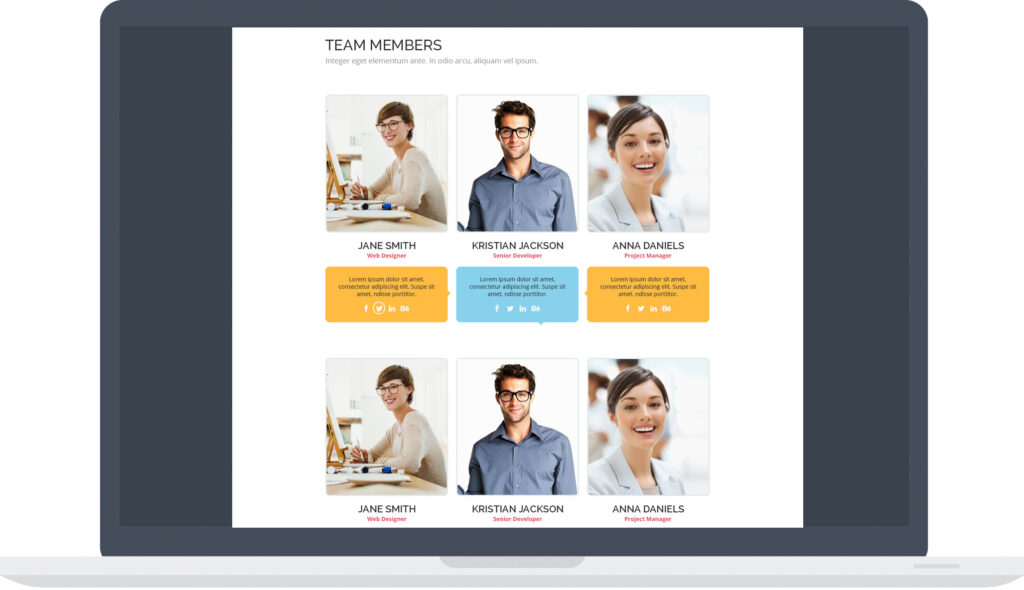 Build Team- and Company Pages in No Time.
In collaboration with your co-workers/ employees.
Team and company insights 
Search for skills
Data aggregated presentations
Your entire organisation
Manage employee competence data in one place. Select and publish content.
Co-workers contribute with their data and prodii provides a data flow enabling an efficient process from source to usage.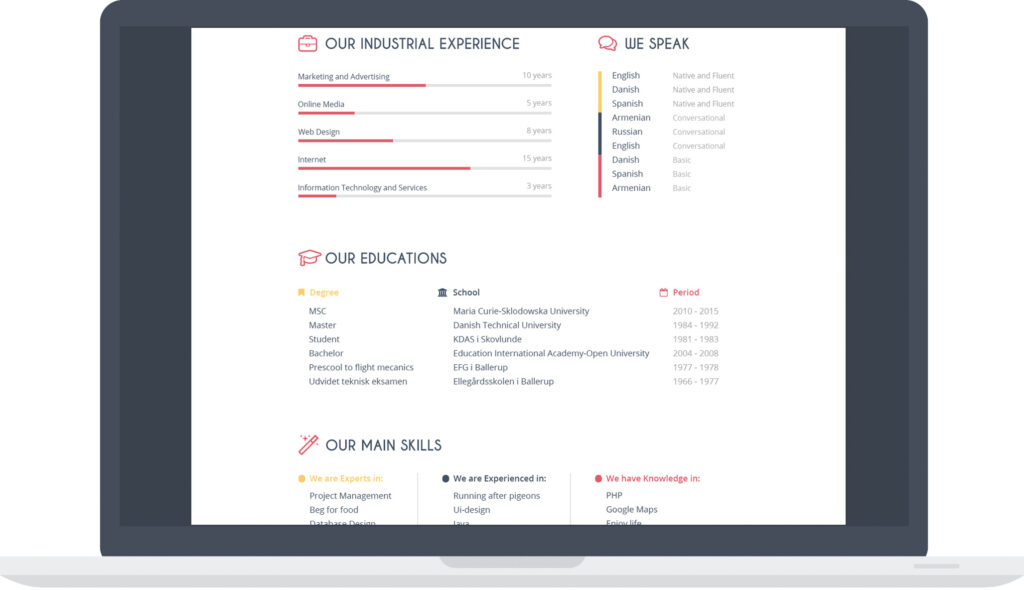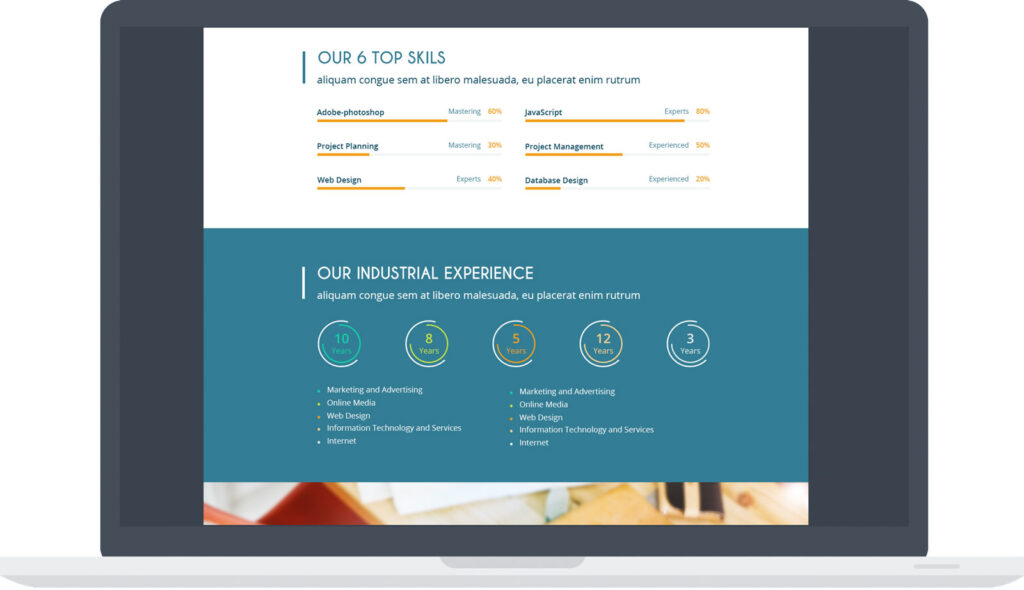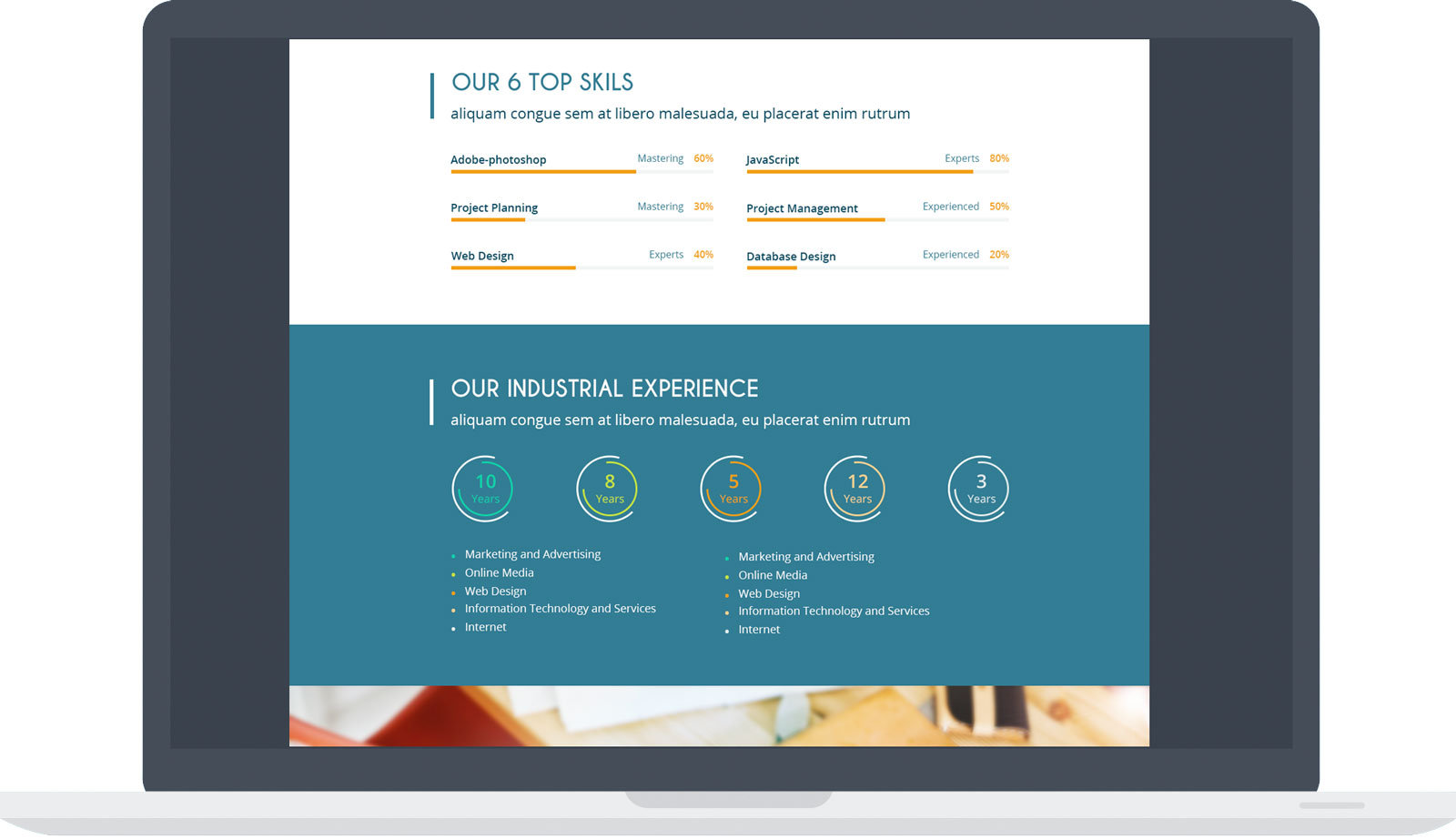 Everyone ads value
Prodii aggregates employee data, interests and interactions into unified profiles.
Easy to Update
As team members update their profiles, team pages and company pages are updated accordingly and on the fly.  
Love how you look
A template manages how the page looks. You select the design.